Sharing files using OneDrive
 Sharing files using OneDrive
Go to the Centura home page and click Files > OneDrive

If asked to login you should use your company email address and password.

Click Upload on the menu bar 

Alternatively, you can drag and drop files and folders from windows Explorer into the web browser.

Click the arrow next to the folder or file you wish to share.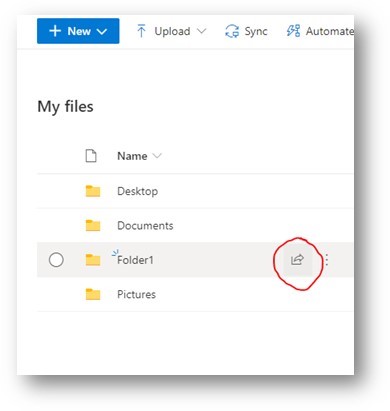 Optional. Click the box (as circled below) to change the default sharing options. 

It is advisable to keep the setting 'Specific People'.

Untick the 'Allow editing' box if you wish to prevent the recipient from making changes to the files.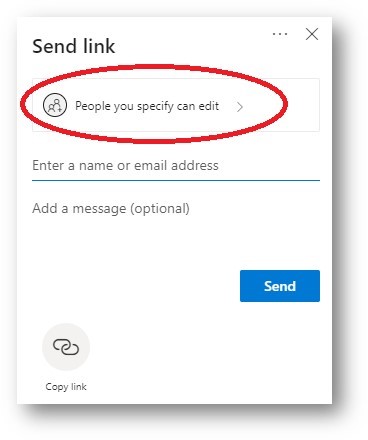 Type in the email address of the recipient and click 'Send'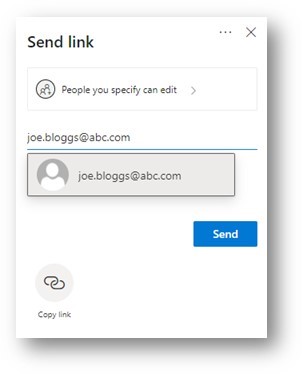 Last updated: 28/01/21